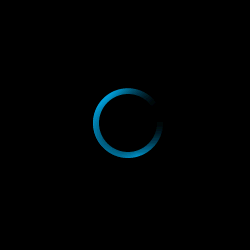 Mobile Suit Gundam: The 08th MS Team - Miller's Report
The war just got personal.
Universal Century 0079. The One Year War rages on, and Shiro Amada and his unit, the 08th MS team, continue their struggle against Zeon forces in the jungles of Southeast Asia. But recent events have put them under close scrutiny by Federation leaders. Alice Miller, an officer of the Federation Intelligence Division, has been dispatched to ascertain the truth behind a series of events leading to the capture of a new enemy mobile armor. As she begins her investigation, the lines between Federation and Zeon become blurred. Is there really a spy among the 08th MS team?