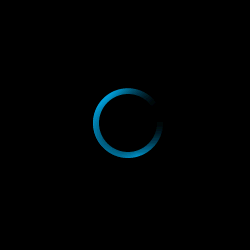 Mobile Suit Gundam: The Witch from Mercury
This witch... rides a Gundam.
A.S. (Ad Stella) 122― An era when a multitude of corporations have entered space and built a huge economic system. A lone girl from the remote planet Mercury transfers to the Asticassia School of Technology, run by the Beneritt Group which dominates the mobile suit industry. Her name is Suletta Mercury. With a scarlet light burning in her pure heart, this girl walks step by step through a new world.
Year:

2023

Country:

Japan

Studio: MBS, TBS, CBC, Tulip Television, SBC, BSN, tys, NBC, HBC, RKK Kumamoto Broadcasting, i-Television, SBS TV, IBC Iwate Broadcasting, BSS, Hokuriku Broadcasting, Oita Broadcasting System, TV-U Fukushima, RSK, TV-U Yamagata, Tohoku Broadcasting, RKB, TV Kochi Broadcasting, Ryukyu Broadcasting, TV Yamanashi, RCC, MRT Miyazaki Broadcasting, ATV, MBC South Japan Broadcasting
Keyword: mecha, school, anime, real robot, yuri, girls love, gundam
Director: