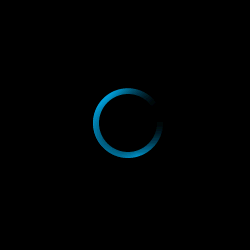 Lost - Season 6 Episode 2 LA X (2)
Everything happens for a reason.
The survivors return to the present day after Jacob's death; Juliet dies and Sayid is resurrected after being brought to the Others' temple. Also, the Man in Black, who is impersonating Locke, is revealed to be the Smoke Monster and kills several of Ilana's team from Flight 316.