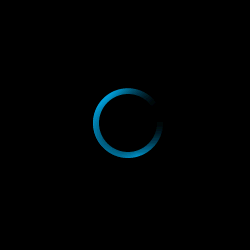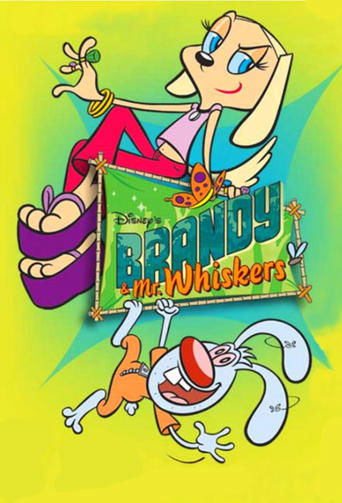 Brandy & Mr. Whiskers - Season 2 Episode 14 The Magic Hour
Bling-Bling. Ding-a-Ling.
When Gaspar finds a pair of ancient socks that grant him limitless power, he finally takes full control of the Amazon and he forces countless creatures to pay him tribute in various fashions. As the grasp of despair causes many animals to lose hope, Brandy discovers that Mr. Whiskers may just have the knowledge of magic necessary in order to save the Amazon, though there's a problem: Mr. Whiskers is afraid to use magic ever since a tragic vanishing legs act, though will Brandy be able to convince him to overcome his fears?