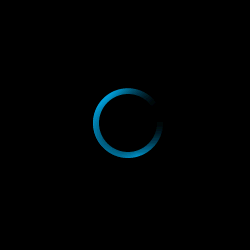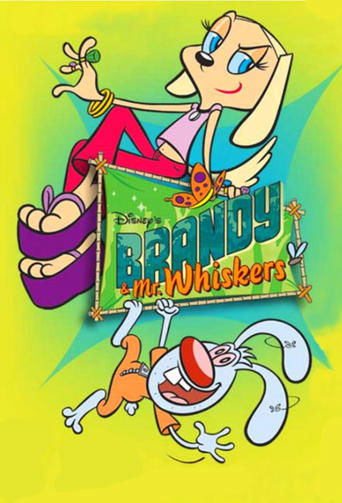 Brandy & Mr. Whiskers - Season 2 Episode 2 Jungle Makeover
Bling-Bling. Ding-a-Ling.
Brandy is upset that Mr. Whiskers decided to throw a party because their house doesn't look good enough. The two head off to the Mayan Mall in hopes of getting some material to redecorate their home, though the two of them soon find each other at odds when their sense of style clashes with one another. Brandy & Mr. Whiskers split their house into two in order to see who had the best sense of style, though Brandy becomes jealous when Mr. Whiskers wins a contest and has his side of the house completely remodeled.