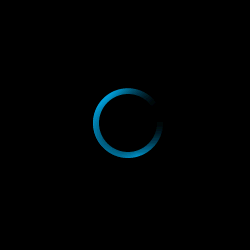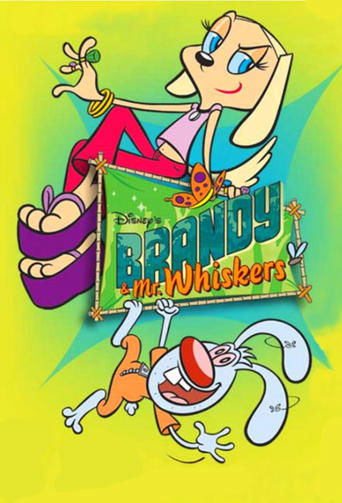 Brandy & Mr. Whiskers - Season 2 Episode 24 Class Dismissed
Bling-Bling. Ding-a-Ling.
Brandy and Mr. Whiskers decide to go down to an unused lagoon in order to soak up the sun and make the most out of their time in the Amazon. However, when some panthers that live in the area start to chase the two away, Brandy decides to enter a self defense class in hopes of learning how to fight the carnivores off. Though when Brandy becomes too distracted with boys to bother signing herself up, she gets Whiskers to do it for her; though such turns out to be a decision that she'll regret.