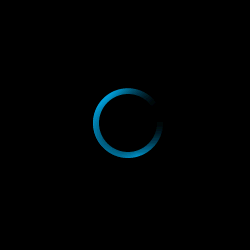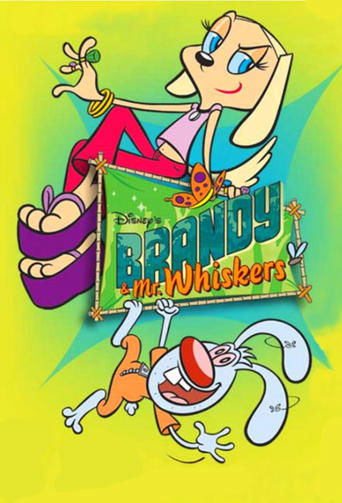 Brandy & Mr. Whiskers - Season 2 Episode 3 Pop Goes the Jungle
Bling-Bling. Ding-a-Ling.
While at the Mayan Mall, Brandy discovers that a karaoke contest is taking place and she decides to enter it. However, her singing skills aren't that great and despite her best efforts, everybody who listens to her thinks she's horrible. All hope seems to be lost, though Mr. Whiskers stumbles across one of the best singers in the Amazon and he devises a plan to secretly have her sing in Brandy's stead, in hopes of getting Brandy to win.