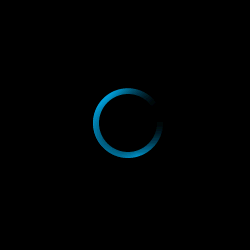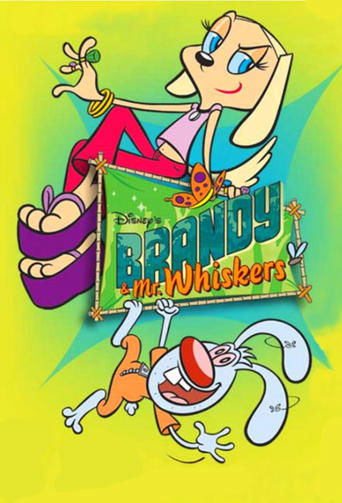 Brandy & Mr. Whiskers - Season 2 Episode 4 Wolfie: Prince of the Jungle
Bling-Bling. Ding-a-Ling.
While at a local lagoon, Mr. Whiskers inadvertently pushes Brandy off of a cliff, though she is rescued by a wild dog as she is falling. Brandy immediately falls in love with Wolfie, though when it turns out that he is less hygienic than Mr. Whiskers, she does what she can to forge him into the perfect boyfriend, though will she be capable of such a feat?