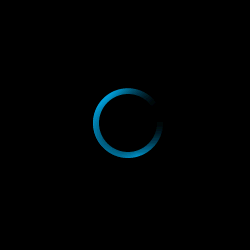 Mission: Impossible III
The mission begins 05:05:06.
Retired from active duty, and training recruits for the Impossible Mission Force, agent Ethan Hunt faces the toughest foe of his career: Owen Davian, an international broker of arms and information, who is as cunning as he is ruthless. Davian emerges to threaten Hunt and all that he holds dear -- including the woman Hunt loves.