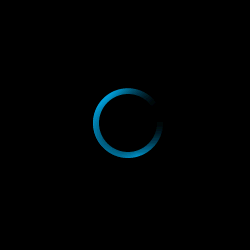 The Three Musketeers
All for one and one for all!
D'Artagnan travels to Paris hoping to become a musketeer, one of the French king's elite bodyguards, only to discover that the corps has been disbanded by conniving Cardinal Richelieu, who secretly hopes to usurp the throne. Fortunately, Athos, Porthos and Aramis have refused to lay down their weapons and continue to protect their king. D'Artagnan joins with the rogues to expose Richelieu's plot against the crown.