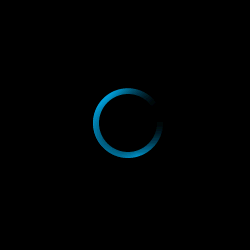 The Doctors: The Tom Baker Years
Meet the stars from TV's top Science Fiction series!
This is the definitive set of interviews with the team of actors who brought the TOM BAKER era of DOCTOR WHO to life! This documentary includes the best in-depth interviews with TOM BAKER (the Fourth Doctor), ELISABETH SLADEN (Sarah Jane), IAN MARTER (Harry), LOUISE JAMESON (Leela), MARY TAMM (Romana) and JOHN LEESON (Voice of K9)!