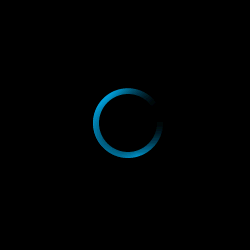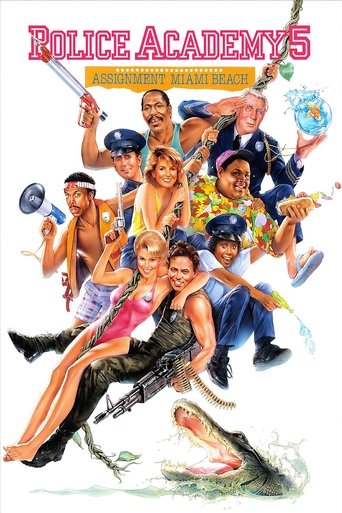 Police Academy 5: Assignment Miami Beach
Hold everything! The cadets are dropping in on Miami Beach for an all new adventure.
The Police Academy misfits travel to Miami Beach for Commandant Lassard to be honored with a prestigious lifetime award pending his retirement. Things take a turn when Lassard unknowingly ends up in possession of stolen diamonds from a jewel heist.