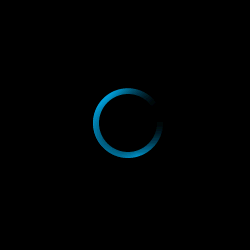 Woman in Witness Protection
You are my Maltai. I will protect you with my life.
Biwako is a vain, middle-aged actress who witnesses a brutal murder. Realizing that the very public life of the woman makes their sole witness vulnerable to the killers, the police assign two officers to safeguard her until the trial. In the interim, the lives of Biwako and everyone around her are changed in unexpected ways.