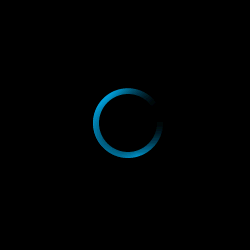 Badge of the Assassin
They killed in cold blood. Not for money. Not for revenge. But for an even more ruthless motive.
Three black revolutionaries gun down two New York City police officers. The subsequent investigation puts a white assistant DA and a black police detective on the trail of the killers that leads from New York to San Francisco and down to New Orleans.