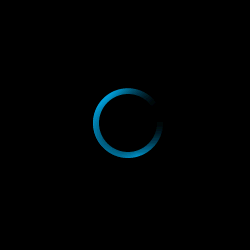 Big Deal on Madonna Street
The Story of a Perfect Crime ... Perfectly Hilarious!
Best friends Peppe and Mario are thieves, but they're not very good at it. Still, Peppe thinks that he's finally devised a master heist that will make them rich. With the help of some fellow criminals, he plans to dig a tunnel from a rented apartment to the pawnshop next door, where they can rob the safe. But his plan is far from foolproof, and the fact that no one in the group has any experience digging tunnels proves to be the least of their problems.