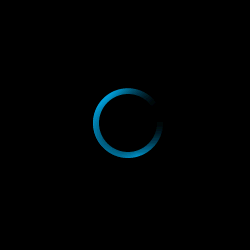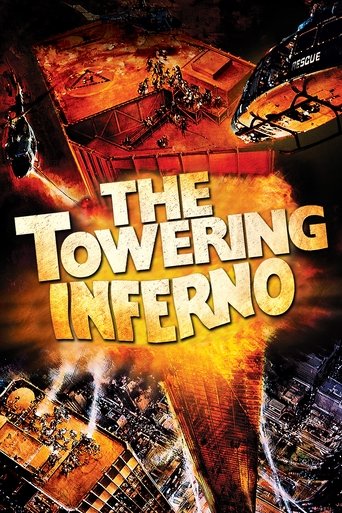 The Towering Inferno
The world's tallest building is on fire. You are there on the 135th floor . . . no way down . . . no way out.
At the opening party of a colossal—but poorly constructed—skyscraper, a massive fire breaks out, threatening to destroy the tower and everyone in it.