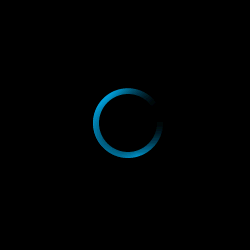 Ferry Cross the Mersey
The Big Beat is Back With the Excitingest New Pacemaking Pack!
Gerry and Fred Marsden, Les McGuire, and Les "Chad" Chadwick portray themselves in a romp through the early-1960s Liverpool Beat Scene. Art students by day and musicians by night, the boys' big break comes by winning a local talent contest. But first, they must retrieve their instruments, which have been mistakenly carried to the airport.