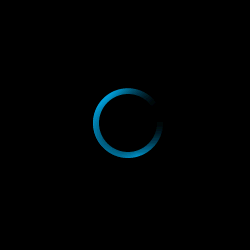 Castle - Season 8 Episode 13 And Justice for All
A whole new chapter in crime solving.
Beckett and the 12th Precinct look into the murder of an English as a Second Language student. But when the victim's class won't talk to the police, Castle goes undercover as a French Canadian immigrant and learns that the victim was more than he seemed.